Smart Booster Home Loan
The Smart Booster Home Loan is our low rate home loan which allows you to boost your savings, build your equity and own your own home, sooner.
1.85
%
discount variable p.a.~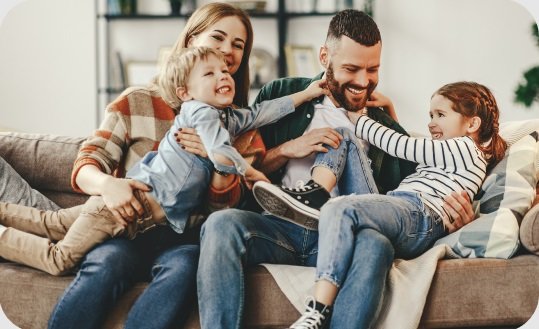 Smart Booster Investor Bundle
Bundle your home loan and investment. Save thousands when you bundle your investment loan and home loan with loans.com.au, with rates starting at 1.99%
+
for both.
1.99
%
variable rate p.a.+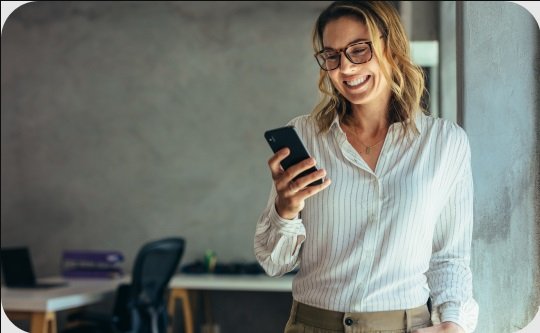 How do you refinance a home loan?
When should you refinance your home loan?
What is equity and how can you use it to refinance?
What documents do you need to refinance?
Are there any costs to refinancing a loan?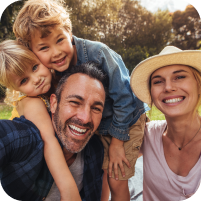 Your home
We make refinancing your home easy, so you can pay off your home sooner, add value by financing your home improvements and save money for things that matter.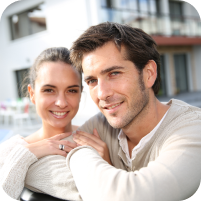 Your investment
When you refinance your investment loan with us, you can pay off your investment loan sooner and save thousands.
Work out if you qualify for a loan
In less than two minutes you can find out if you are likely to qualify for a low rate loan.
Start an online application
Get the ball rolling on your home loan or car loan with our hassle-free online application.
Talk to a loan specialist
Our experienced loan specialists are here to help – just book a call to have all your questions answered.